Thursday, October 21st 7:00 PM to 8:00 PM Via Zoom
This is a free class but you must register for this class to receive the Zoom Link.
Beyond Macro With Armando Flores 
Join Tamron Tech Rep, Armando Flores, and explore the world of the miniature. He will introduce you to the tools necessary to get you beyond the 1:1 reproduction ratio and learn how to photograph the smaller things around you. Your instructor will address topics such as correct exposure, white balance, lighting and lens selection.  This will be an informative seminar that will show you how to use the right tools to go beyond macro.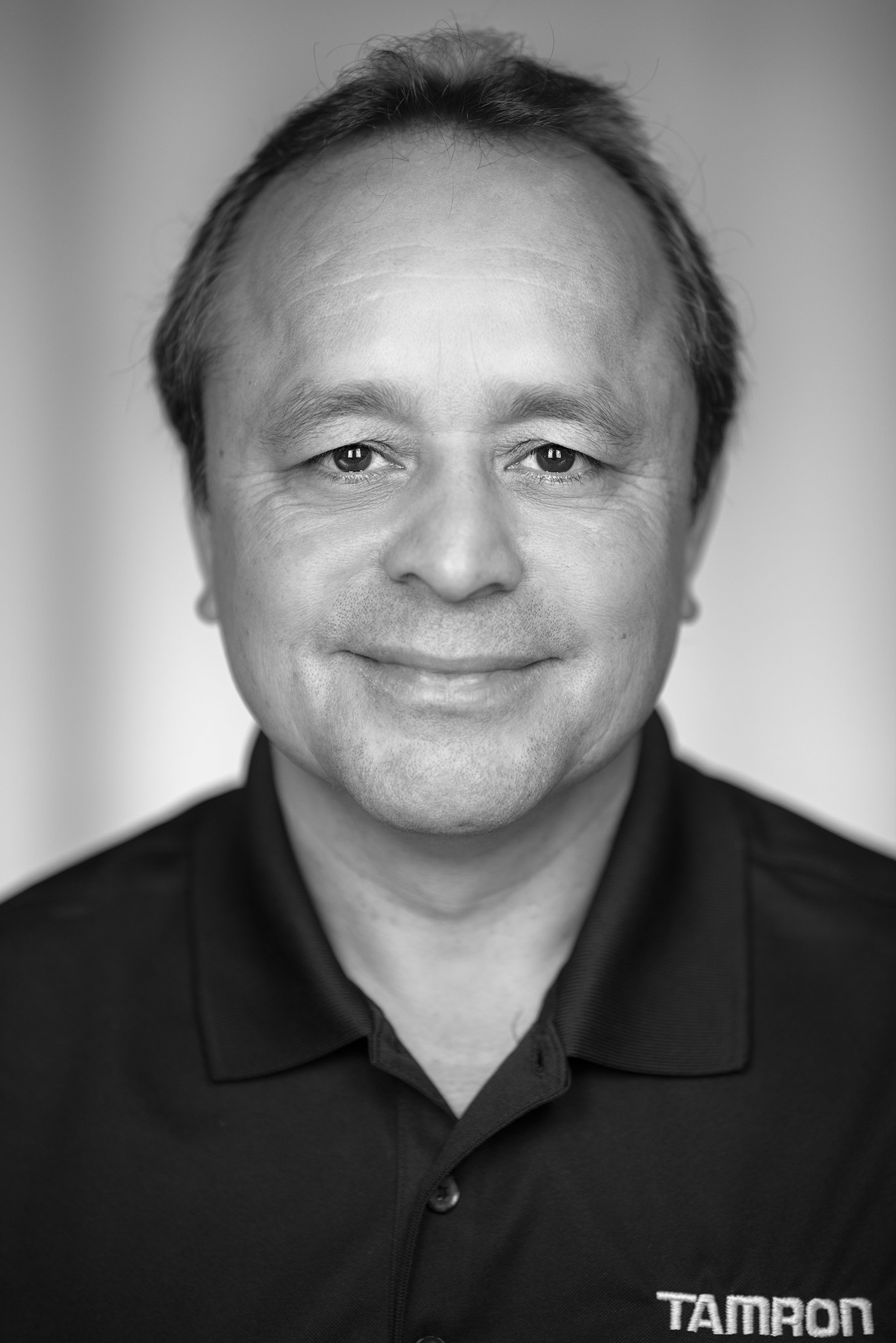 Armando Flores: Studied photojournalism in college and has worked in the photo industry for over 37 years. He worked for Nikon, Sony and now Tamron. He photographed professional sports for more than 17 years and has also worked as a professional photographer for Reuters, AP, AMPAS, HFPA and IGLA. His interests are in Sports, portraits, landscape and macro photography, but enjoys teaching just as much.