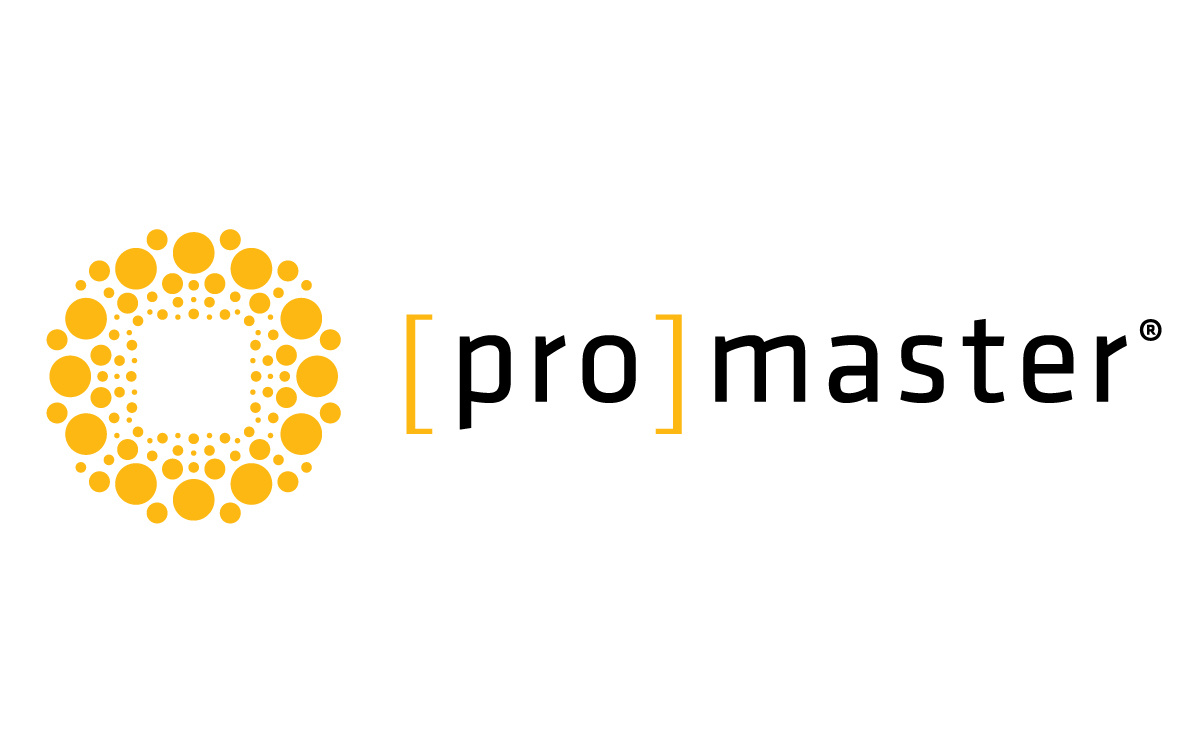 The ProMaster 8067 audio cable is used for adapting a microphone and headphones for use with a smart phone, tablet, computer, or similar device using a 3.5mm TRRS connector.
Using this cable you can adapt a microphone's common 3.5mm TRS cable connector (found on most cameras) to a smart device or computer. Additionally, you can connect headphones to this cable thereby enabling you to hear the sound quality while recording. 
A small label is applied near each end of the cable to identify its most common useage. One end is labeled "Smart Device" and the other two ends are labeled as "Microphone" and "Headphones" respectively. The tips are gold-plated for protection against corrosion.
This cable is 7 1/2" long and straight (non-coiled), with a split to accomodate the dual mic/headphone connectors.
Key Features:
Connects to a variety of smart devices & computers
Works with a wide variety of mics and headphones
3.5mm TRRS male to dual 3.5mm TRS female