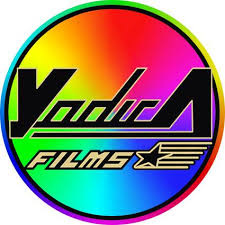 Yodica Atlas / 1 Roll / 35MM / 36 EXP / 400 ISO / Process C-41 / non-DX Coded
Atlas – expect the unexpected with rainbow colors extending throughout the roll!
We are thrilled to offer "creative color films with special effects from Yodica Films, Italy! All reflecting the fun, far-out and totally groovy looks you can achieve by feeding this film into your favorite film camera!.