Rental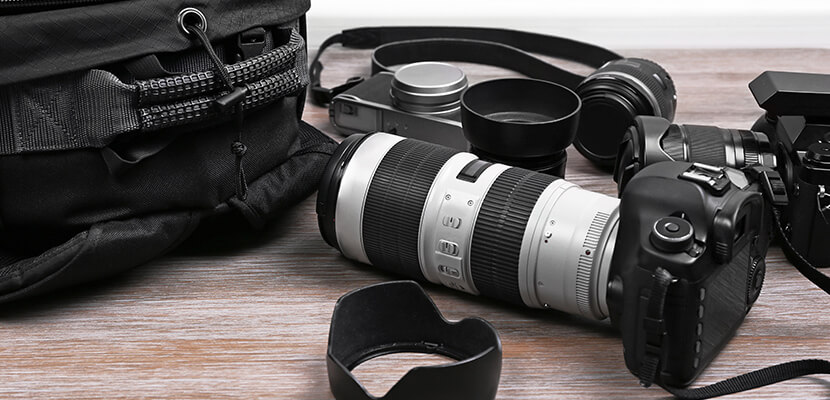 At Tuttle Cameras we rent a large selection of lenses, camera bodies, flashes, studio lighting, video cameras, tripods, LCD projectors, and more. Whatever you need to get the image we can help you. Please see our list below and call today to reserve your equipment at 562-354-6080.
We offer rentals for many different time options such as 1 day, 3 day, 7 day, 10 day and 14 day rates. So you can choose what most convenient for you.
Weekend rentals will be charged as a 1-day rate and can be picked up Friday after 4:00 pm and must be returned by 11:00 am Monday.
All renters must be at least 18 years old and have a valid driver's license or passport.
Deposits are the full equipment value. Deposits can be made on Visa, MasterCard, American Express, or cash. No debit or check cards.
Rental equipment is always being updated, so please call if the equipment you're looking for is not listed.