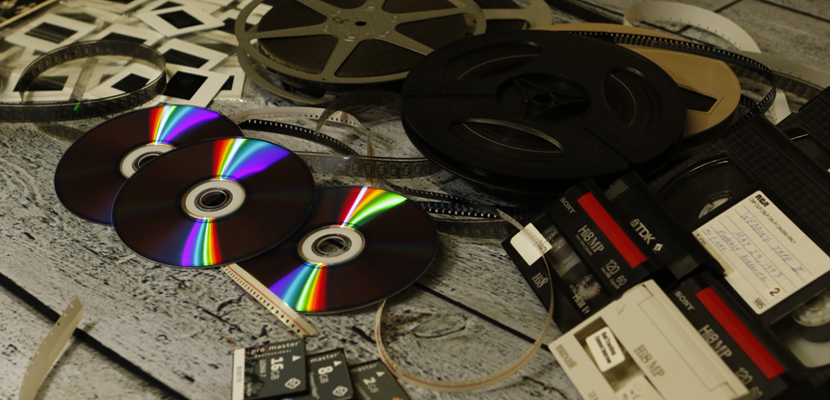 At Tuttle Cameras, we specialize in transferring of 8mm, super 8 and 16mm film to video, and we transfer photographs and slides. Another specialty of ours is transferring video tapes of all formates to DVD or jump drive. We have also added the service of transferring audio tapes and record albums to cds. Do you have old movie film, video cassettes, or record albums that you don't know what to do with?
We recommend transferring your precious memories to a digital format like DVD, CD, or jump drive.
Do you have videos from your digital camera? We can transfer them as well.
Tuttle Cameras can create video slideshows from your negatives, slides, prints and digital files. Slideshows are great for special occasions.
Film and video tape transfers to DVD or digital files. The time to preserve older video formats is right now! Both film and video tape degrade over time. Both of the mediums are at serious risk of degrading beyond anyone's ability to preserve the footage.